EXPERIENCE THE EXTRAORDINARY
Through a range of incredible luxury holiday experiences
WATCH FILM
CONTACT US
ABOUT CLUB RASCAL
Club Rascal is part of the Rascal Group, a curated selection of luxury yachts, properties and experiences in South East Asia. Find out more below.
CONTACT US
CLUB RASCAL YACHTS
Our maiden yacht Rascal was launched at the end of 2016 and has since become the most talked about luxury Phinisi yacht – re-defining the high-end tourism scene in Indonesia. Built for 10 guests with a thirst for off-the-beaten-track adventure and designed to sail around the remote cruising grounds of Raja Ampat and Komodo, Rascal is a beautiful 100-foot ironwood and teak yacht, meticulously handcrafted and elegantly designed to provide bespoke journeys through the most stunning seas on the planet.
The fleet is being expanded with two further yachts which are currently under construction and scheduled for completion towards the end of 2019. The new yachts will offer the same laidback luxurious cruising environment but to even more off-grid and spectacular locations in Southeast Asia.
CONTACT US
CLUB RASCAL PROPERTIES
Through our intimate knowledge of Southeast Asia, we've hand-picked the very best locations for an idyllic holiday. Our stunning ocean-fronted properties sleep 10 people and blend seamlessly into the local surroundings, tastefully decorated with regionally inspired furnishings and boast breathtaking sea views. Guests can expect five- star facilities as standard – exquisite, chef prepared meals, the latest in audio and media amenities and facilities as well as having a bespoke team on hand to cater to every whim.
CONTACT US
CLUB RASCAL DESTINATIONS
Club Rascal Members will have the key to unlock a vast array of spectacular experiences across Southeast Asia. From getting up close and personal with a majestic Komodo dragon or swimming alongside a manta ray in pristine waters to enjoying the ultimate in relaxation and pampering in a stunning Rascal hideaway. We bring you the very best these destinations have to offer.
CONTACT US
RASCAL VOYAGES EXPLORATION SERIES
Through our unique partnership with Conservation International, a leading global conservation group, we've created specially curated adventures with CI scientists for fact-finding explorations.
Discover a new species of reef fish or tag a Manta Ray for research on this once-in-a-lifetime voyage. Members will only need to cover the cost for the scientists and equipment through small supplementary fee.
SEE ITINERARIES
WATCH EXPLORATION SERIES FILM
THE CONCIERGE
The Concierge will help make your Club Rascal experience truly extraordinary by arranging optional extras such as a resident yoga guru, executive chef, spa treatment or even a surfing lesson.
We'll do our best to fulfil your every wish in order to create the perfect escape.
CONTACT US
CONTACT US
Fill in the form below to speak to a member of our team and learn more about how Club Rascal can enrich life for you.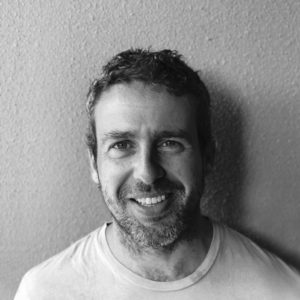 Steve Ebsworth
Founding Partner, Rascal Republic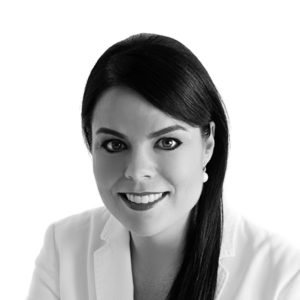 Carolyn Turnbull
Advisory Board, Rascal Republic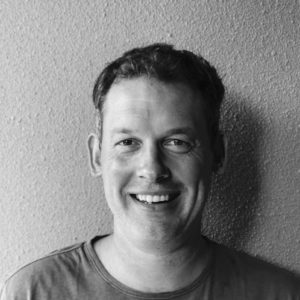 Tom Wheeler
Founding Partner, Rascal Republic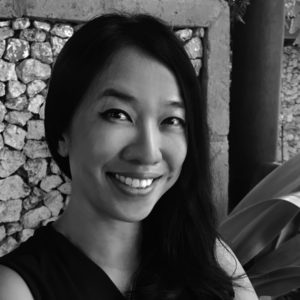 Lucienne Anhar
Advisory Board, Rascal Republic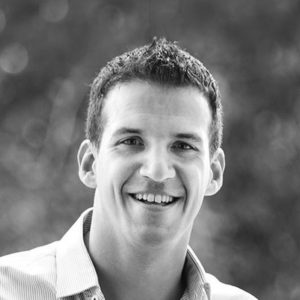 Erik Barreto
Founding Partner, Rascal Republic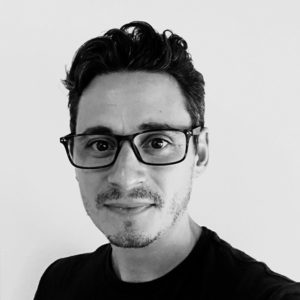 Matthew Briant
Partner, Rascal Republic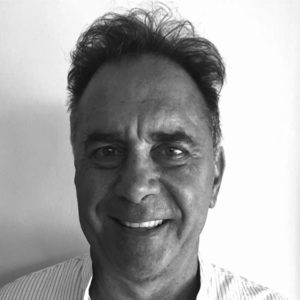 Greg Coventry
Head of Development, Rascal Republic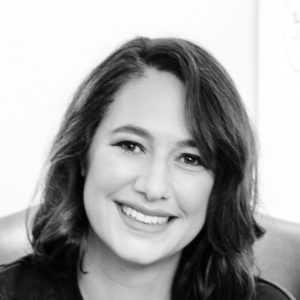 Lucy Ashenhurst
Head of Legal, Club Rascal
Club Rascal is part of the Rascal Group of Companies, which is headquartered in Singapore. We apply thorough due diligence to all our projects and have our legal partner also based in Singapore.
Rascal Republic Pte Ltd
101 Telok Ayer Street Singapore 068574